September 1, 2023
Dear Valued Patients,
As I sit down to pen this heartfelt message, I find myself reminiscing about the wonderful journey we have undertaken together in the last three decades. I have witnessed smiles being restored, confidence reborn, and bonds being forged that transcend the conventional doctor-patient relationship. The warm and wonderful community of patients have made my profession a true calling.
As I embrace the forthcoming chapter in my life, it is with mixed emotions that I announce my transition into retirement. It is a moment of reflection and gratitude, but also a time to usher in a new era of dental care, rich with innovation and heightened expertise.
I take immense pride in introducing the talented team of new dentists who will be carrying forward the legacy of compassionate and exceptional dental care at our clinic. This team is a group of highly skilled and passionate individuals. Their prowess, complemented by the infusion of new systems and technology, promises to elevate the standard of care we have nurtured over the years to new heights.

In embracing the new, I am fully aware that the heart and soul of our practice has always been you, our loyal patients. You have been the cornerstone of this establishment, making it a haven of trust, care, and community. I want to express my deepest gratitude for allowing me to be a part of your lives, to witness your milestones, and to contribute, in my own small way, to your happiness and well-being.
I am filled with an unshakable confidence as I pass the baton to the adept hands of the new team. As I step back, I urge you to extend to them the same warmth, trust, and cooperation that you have generously bestowed upon me over the years. In entrusting your dental health to them, I am convinced that you will continue to experience the highest quality of dental care, characterized by state-of-the-art technology and a personalized approach that caters to your unique needs and preferences. Here's to new beginnings, to continued smiles, and to a bright and prosperous future under the care of the new team. Thank you for your loyalty, past and future, and for being the heartbeat of our clinic.
Warm regards,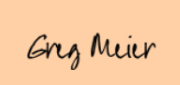 Clove Dental Care & Services
Clove Dental was founded on the concept of providing convenient and affordable dentistry in Ventura for the entire family. We offer modern, concierge dentistry services from expertly trained dental specialists and general dentists, whether you are seeking a general cleaning and check-up, cosmetic treatments such as porcelain veneers, or a restorative procedure like a dental bridge.
Click on the buttons below to learn more about the dental care services offered at Clove.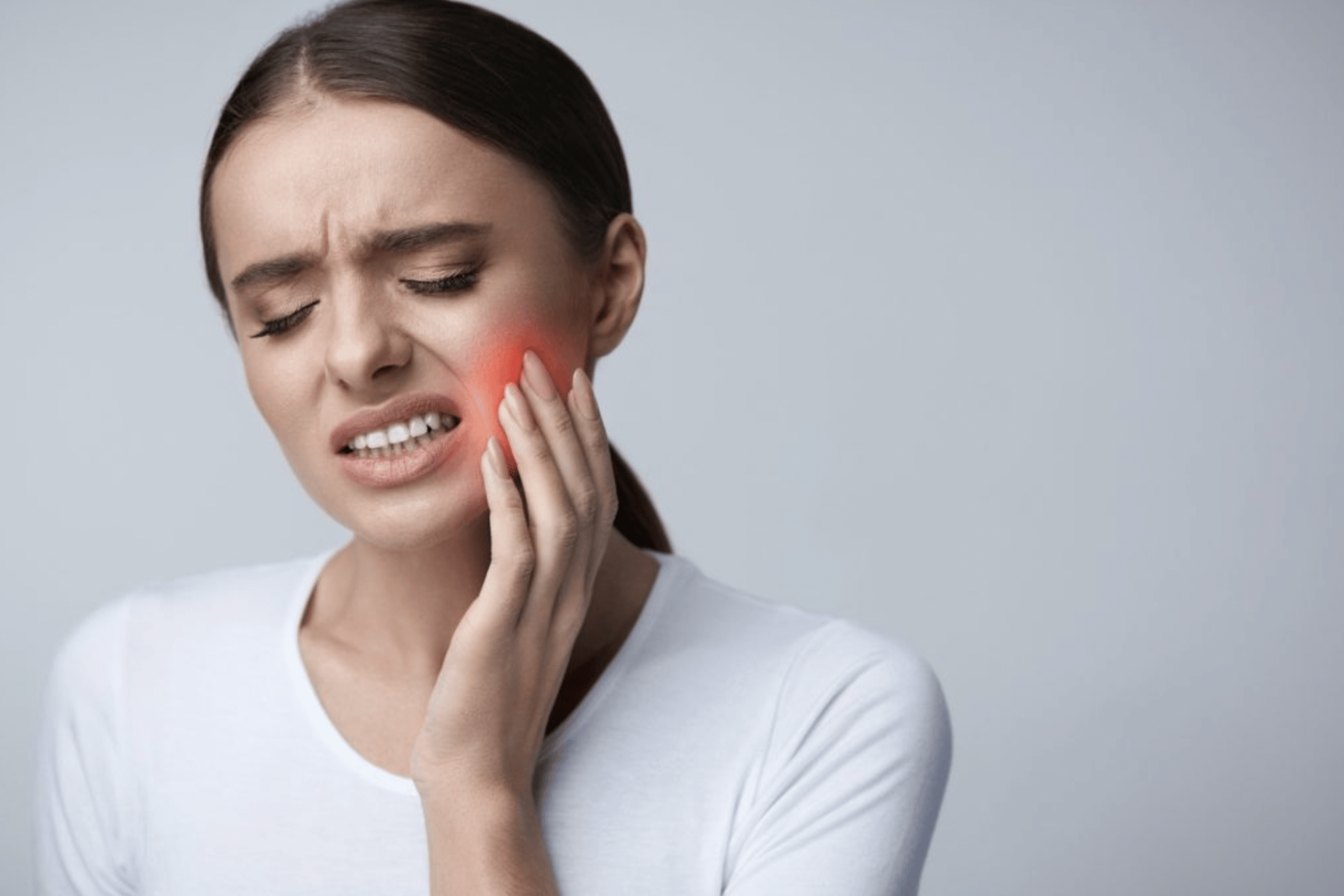 Emergency Dentistry
A chipped tooth, cracked tooth, broken dentures, and tooth infections require urgent dental care that can't wait for an open appointment. Clove Dental provides timely service.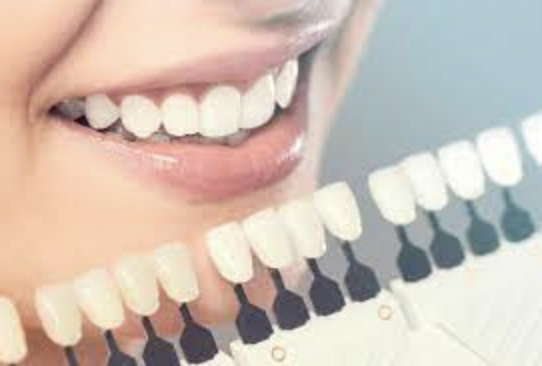 Cosmetic Dentistry
We offer access to high-quality aesthetic procedures including Invisalign, veneers, cosmetic dental bonding, and teeth whitening.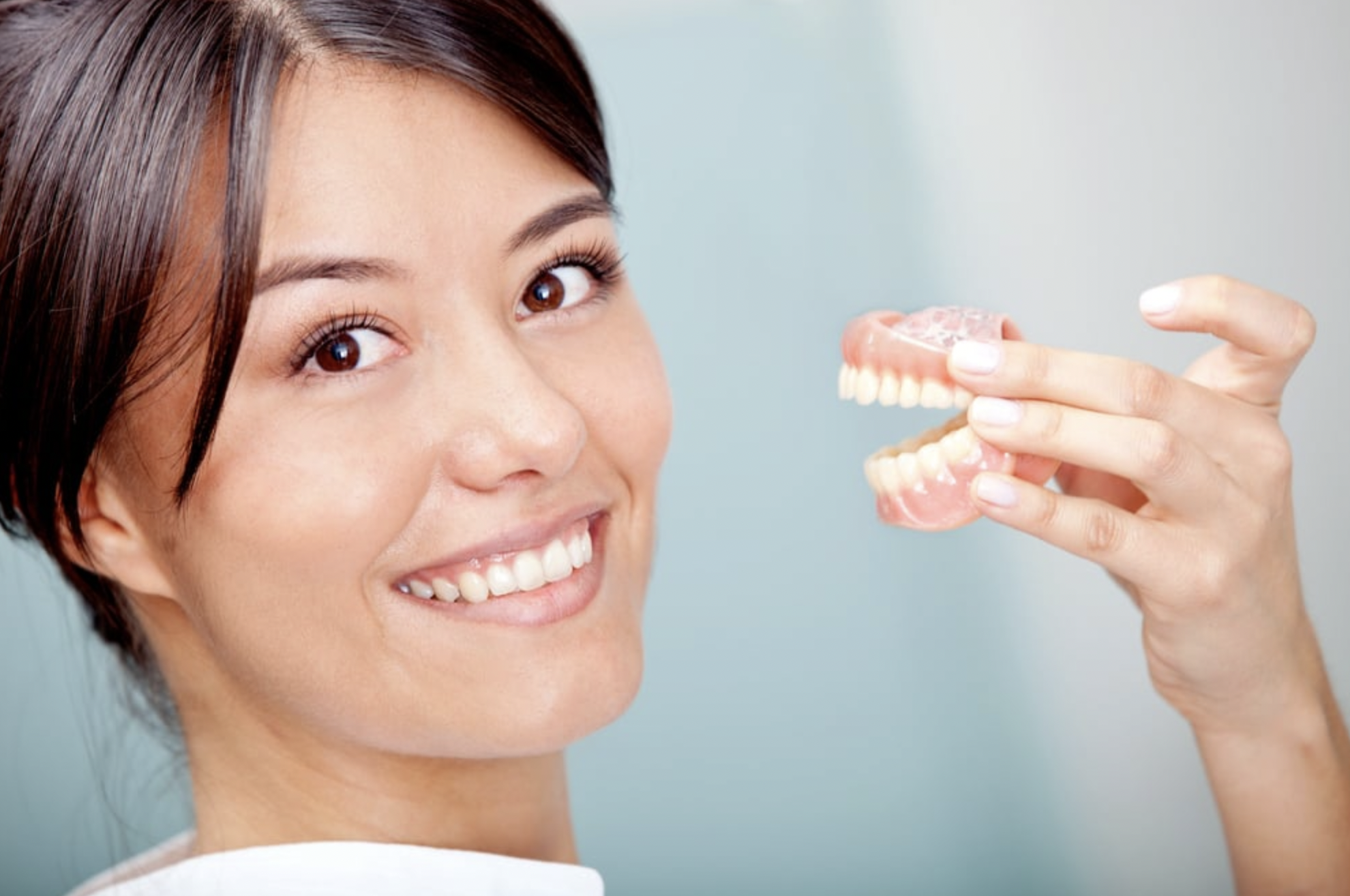 Restorative Dentistry
Restorative Dentistry services include dental implant surgery, porcelain crowns, tooth caps, and other restorative dental treatments.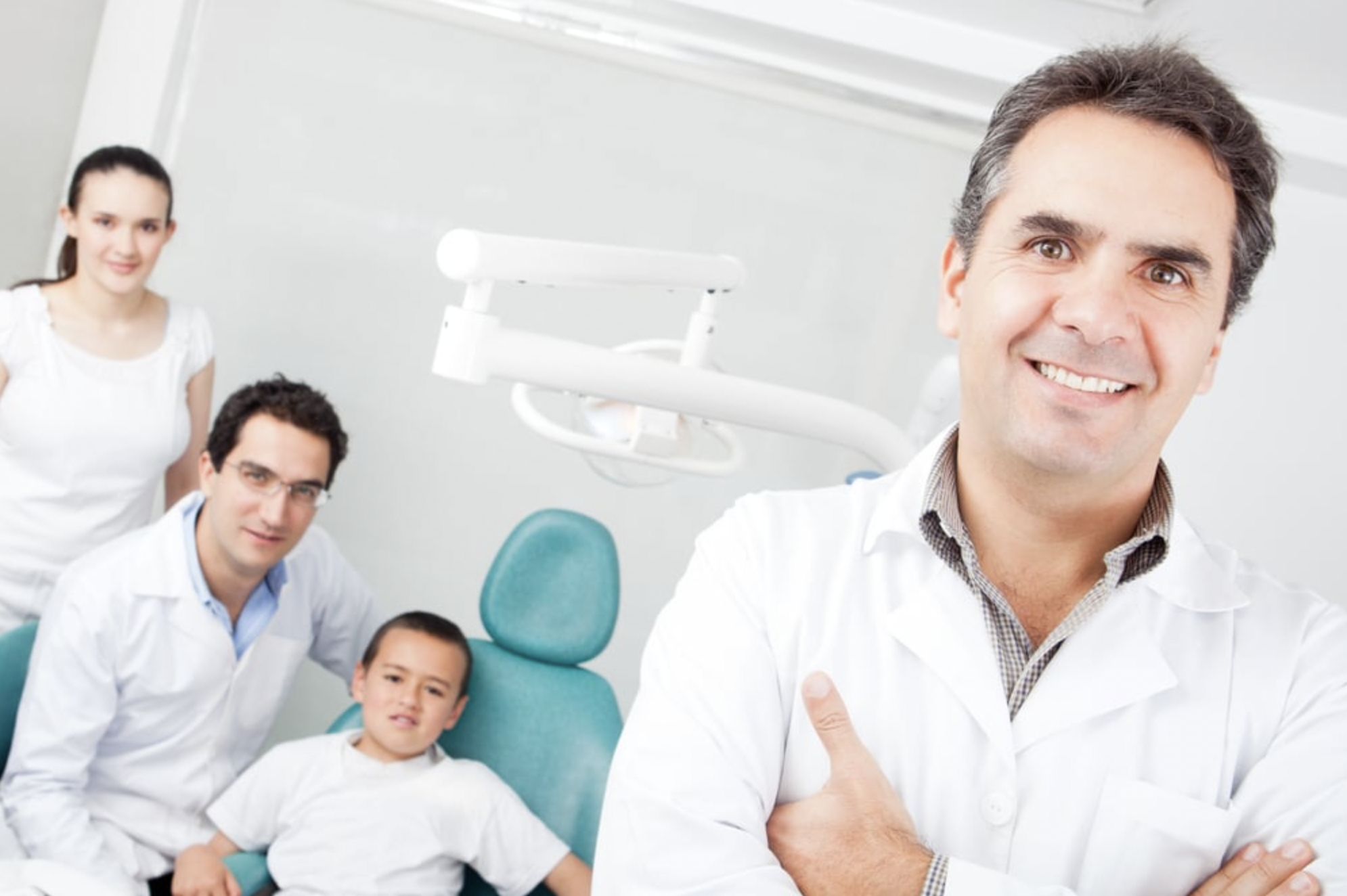 Surgical Dentistry
Our dentists can offer numerous advanced oral surgery procedures, including bond grafting, wisdom teeth removal, tooth extraction, and many other procedures.
we are the best
Dentist Office in Ventura
Clove Dental wants to prioritize you. Our Ventura based dentists are dedicated to providing you with timely, affordable, transparent, and comprehensive care. We have been serving the community for over 30 years and cannot wait to meet you. This means that we give you what you need by providing you with facts about your dental health and the best solutions to solve your problems. There are no surprise fees, and we are honored to take care of your oral health needs.
we value
Your Experience
We believe that you deserve an experience that is personable, and that you and your teeth should be treated with care. Dentistry should not be an intimidating or frustrating experience. We offer reliable, multi-speciality, and efficient service, and our patient testimonials reflect that.
"The Clove Dental team and office staff are friendly and great at their job. I feel comfortable and in good hands when I visit. I used to be afraid of dentist appointments. I now look forward to my dentist appointments. I highly recommend them!"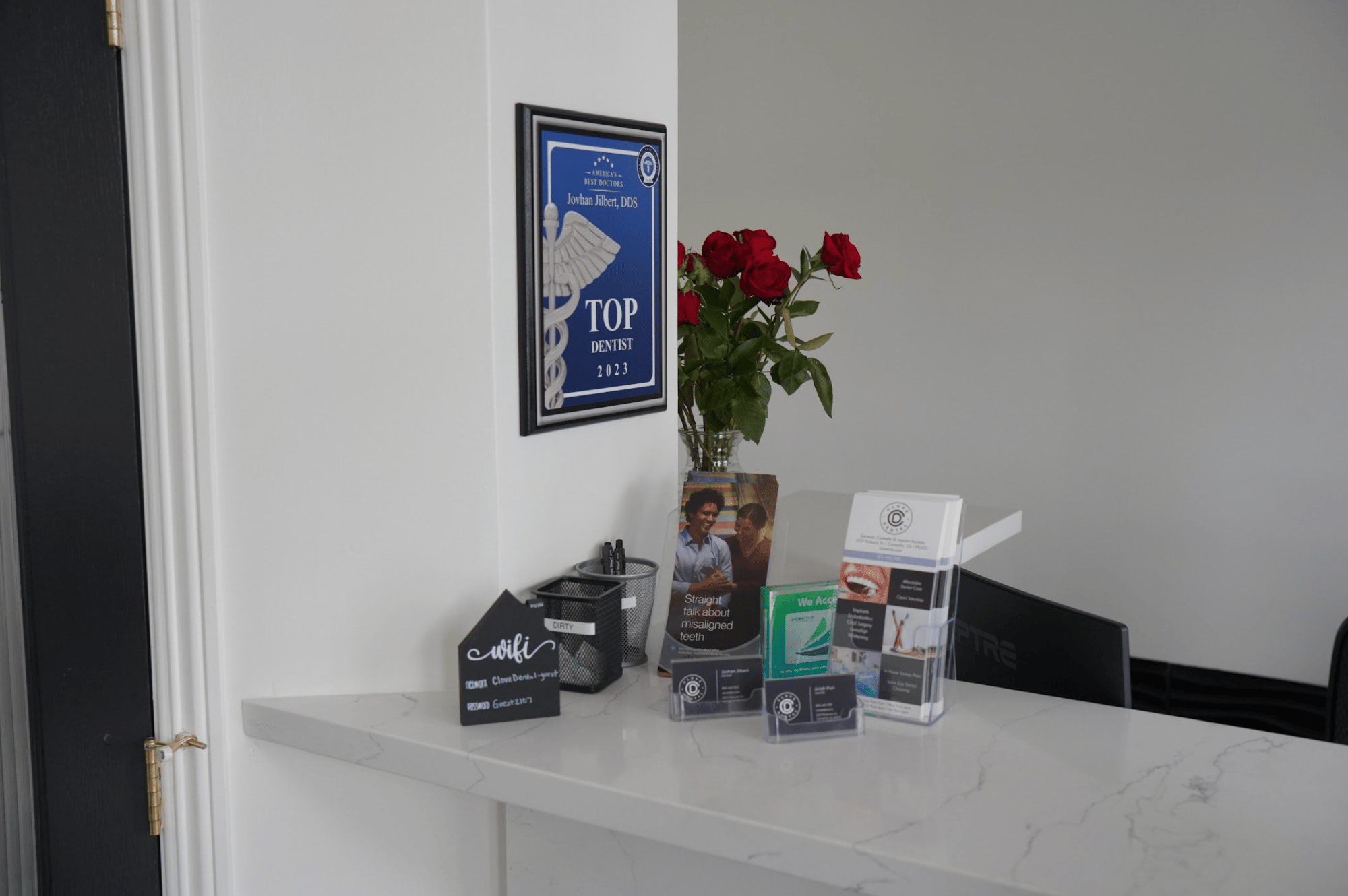 New Patient Registration
Please fill out the patient registration form and the medical history below to join us as a patient. Please come to your first appointment with a photo ID and your insurance card.
Dental Health, Insurance & More
Frequently Asked Questions
What are your hours?

Monday: 9:00AM - 7:00PM

Tuesday: 9:00AM - 7:00PM

Wednesday: 9:00AM - 7:00PM

Thursday: 9:00AM - 7:00PM

Friday: 9:00AM - 7:00PM

Saturday: 8:00AM - 2:00PM

Sunday: Closed
What insurances do you accept?

We accept most insurances.

We accept all PPO insurances, including the following insurances:

Aetna, Anthem, Blue Cross, Assurant, Blue Cross Blue Shield, Cigna, Delta Dental, First Dental Health, Geha, Guardian Humana Laborers Health & Welfare, Liberty, Lincoln, Medi-Cal, Metlife, Northwest Administrators, Pacific Union Principal, Financial Secure, Horizons Tricare, UABT, UFCW, United Concordia, United AG, United Healthcare, and Western Growers
Why should I come to Clove Dental?

Clove Dental is an integrated dental organization. We combine the best of local dental care with competitive, transparent pricing. We care about you and the community and have been in the trade for 30 years. We take our commitment to our patients seriously.