Join Our Membership Plan!
Learn more about the Clove Dental membership plan. Our plan has affordable options starting as low as $47/month and we have family and friends discounts.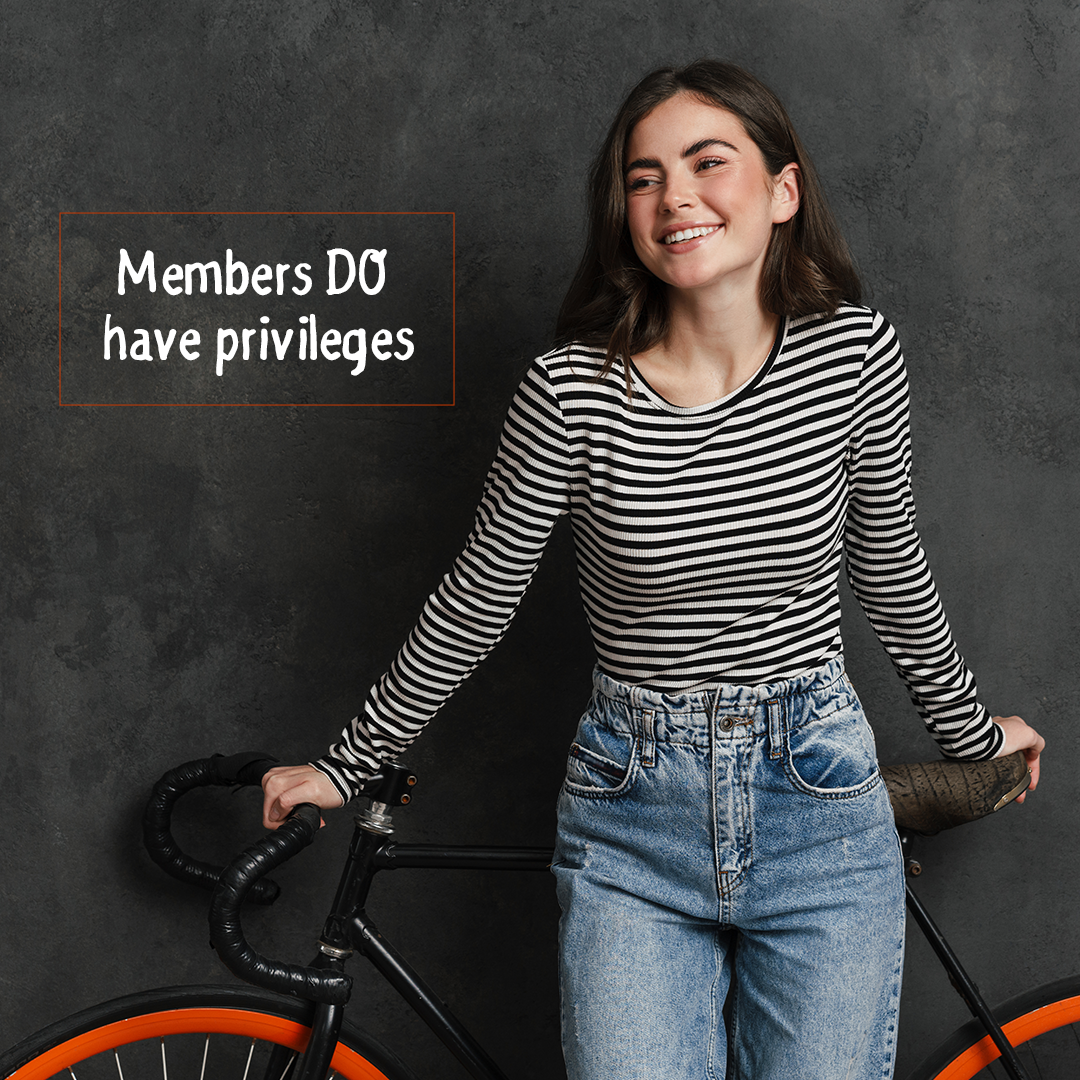 What's Included
2 cleanings per year
Regular exam with cleaning
Oral cancer screening with cleaning
1 set of routine X-rays per year
1 emergency exam with X-ray per year
Up to 10% off additional treatment
Some exclusions may apply
HSA + FSA cards accepted
Total plan valued at $1150
We also accept all PPO insurances, including the following insurances:
Aetna, Anthem, Blue Cross, Assurant, Blue Cross Blue Shield, Cigna, Delta Dental, First Dental Health, Geha, Guardian Humana Laborers Health & Welfare, Liberty, Lincoln, Medi-Cal, Metlife, Northwest Administrators, Pacific Union Principal, Financial Secure, Horizons Tricare, UABT, UFCW, United Concordia, United AG, United Healthcare, and Western Growers
Frequently Asked Questions
How can I check what my out-of-network benefits are?

You can always check with your insurance company to find out what they are and how much they cover. However, the Clove Ventura insurance team can check for you and give you an exact breakdown. All we need is your carrier name and subscriber ID.
How can my exam be $0 if I'm out of network?

In many instances, out-of-network benefits cover preventative services at 100%. Your exams and cleanings are considered preventative by Clove and your insurance! Give your info and we'll tell you exactly what is covered and how much you'll owe.
What is the difference between being in-network and out-of-network?

Being out-of-network simply means Clove does not have a direct contract with your insurance provider. It does not mean we don't take your insurance. For those carriers that we do have a direct contract with, they have negotiated prices. When out of network we use the base price for the service and apply the coverage percentages that correspond to your out-of-network benefits to calculate what you'll owe.
Is dental insurance different from medical insurance?

The basic premise of dental insurance is the same as other types of employer-provided insurance such as Medical and Vision. Most dental insurance is provided by your employer, has monthly premiums associated with that coverage, has guidelines on whom you can see, and differences in benefits provided. The major difference with dental insurance is that the insurance provider has a yearly maximum they will reimburse, whereas a medical insurance provider covers reimbursement after the individual reaches their own out-of-pocket maximum.
How does dental insurance work?

Dental insurance works similarly to your medical insurance. The main difference is that the dental insurance provider is responsible for "First Money Out", meaning they cover up to a "Maximum Allowable" amount in a given benefit period (usually a year) and the patient is responsible for any amount over that limit. The Maximum Allowable amount is unique to your insurance plan and is important to know what it is when seeking more expensive care. Further, as with Medical Co-Insurance, Dental PPO plans typically cover services based on ranges or categories: Preventive, Basic, and Major. As an example, most PPO coverages provide 100% coverage for Preventive services, 80% coverage on Basic, and 50% for Major. This breakout is plan-specific and you will need to consult your personal benefits to understand your coverage. What is not covered by your insurance is the patient's responsibility.
What is PPO dental insurance?

A PPO is a "Preferred Provider Organization". PPOs do not require you to choose a primary dentist, although one is recommended. You don't need referrals to see specialists either, but you will save money if you see one in your plan's network. These differ from DHMO insurance plans that typically coverdental services at a low cost. There are also minimal or no copayments with a pre-selected primary care dentist or a dentist facility with multiple dentists. You are required to select a primary dentist and are restricted to that dentist unless referred to a specialist.
How many cleaning and exams does dental insurance cover per year?

In most cases, two exams and cleanings in a calendar year.
How much is a dental cleaning and exam without insurance?
Are dental implants covered by insurance?

In most cases, yes. However, there are exceptions and rules that are important to know prior to care. For instance, an implant would not be covered if you were previously missing your tooth and your coverage includes a "Missing Tooth Clause". At Clove, we can tell you what rules are in place for your specific coverage.
Does dental insurance cover braces?

In most cases, yes. Orthodontics are unique and typically have rules around age, who on your plan is allowed to use, and how much is offered (i.e. there is a lifetime max versus an annual amount). At Clove, we can tell you what rules are in place for your specific coverage.