Our Dental Care & Services:
Clove Dental was founded on the concept of providing convenient and affordable dentistry for the entire family. We offer modern, concierge dentistry services from expertly trained dental specialists and general dentists, whether you are seeking a general cleaning and check-up, cosmetic treatments such as porcelain veneers, or a restorative procedure like a dental bridge. Click on the buttons below to learn more about the dental care services offered at Clove.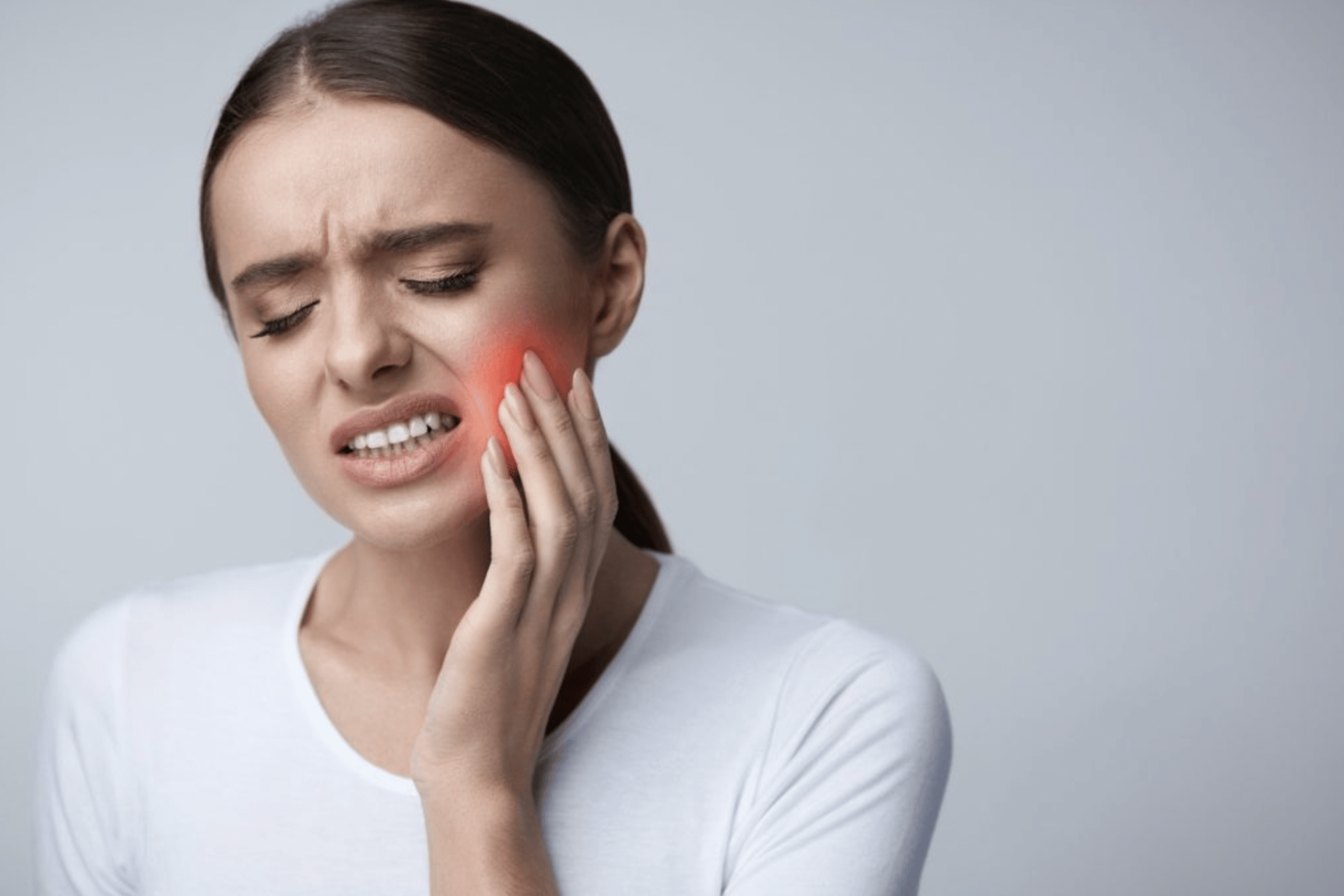 Emergency Dentistry
A chipped tooth, cracked tooth, broken dentures, and tooth infections require urgent dental care that can't wait for an open appointment. Clove Dental provides timely service.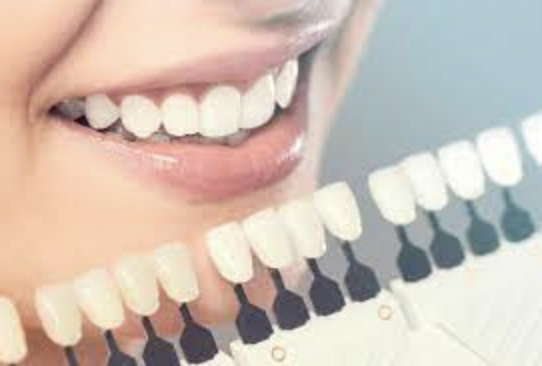 Cosmetic Dentistry
We offer access to high-quality aesthetic procedures including Invisalign, veneers, cosmetic dental bonding, and teeth whitening.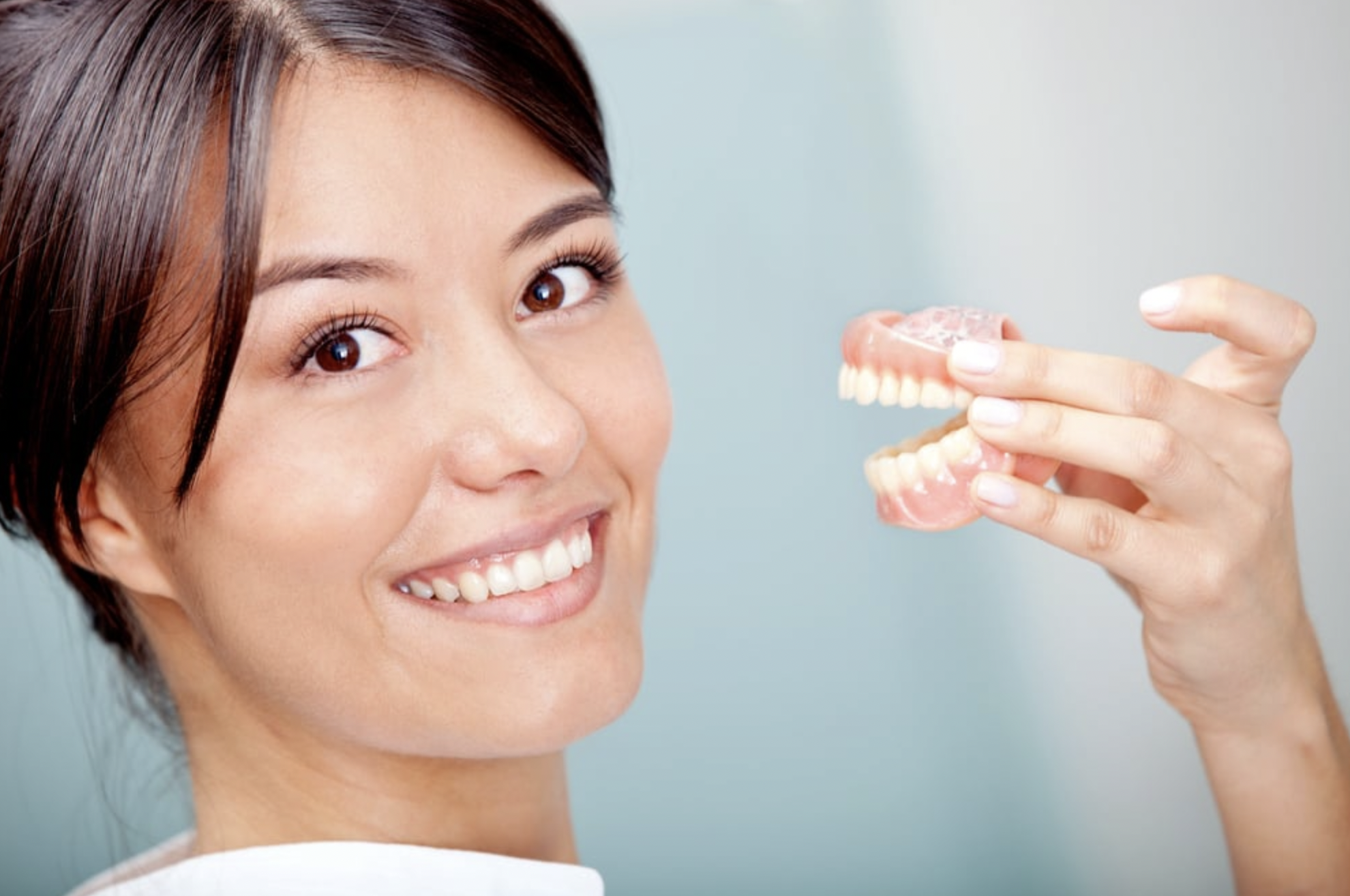 Restorative Dentistry
Restorative Dentistry services include dental implant surgery, porcelain crowns, tooth caps, and many other restorative dental treatments.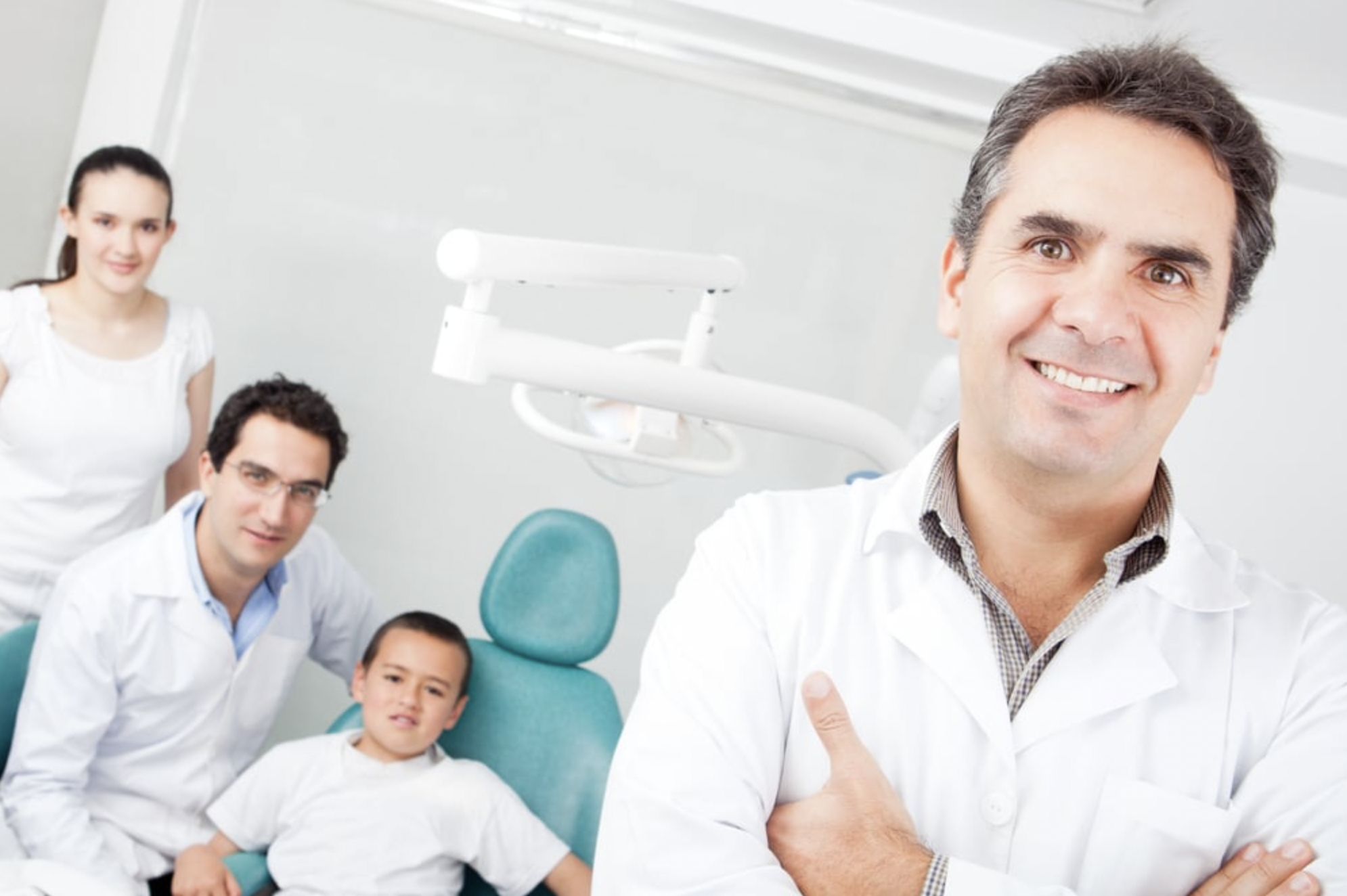 Surgical Dentistry
Our oral surgeons can offer numerous advanced oral surgery procedures, including bond grafting, wisdom teeth removal, tooth extraction, and many other dental surgery procedures.